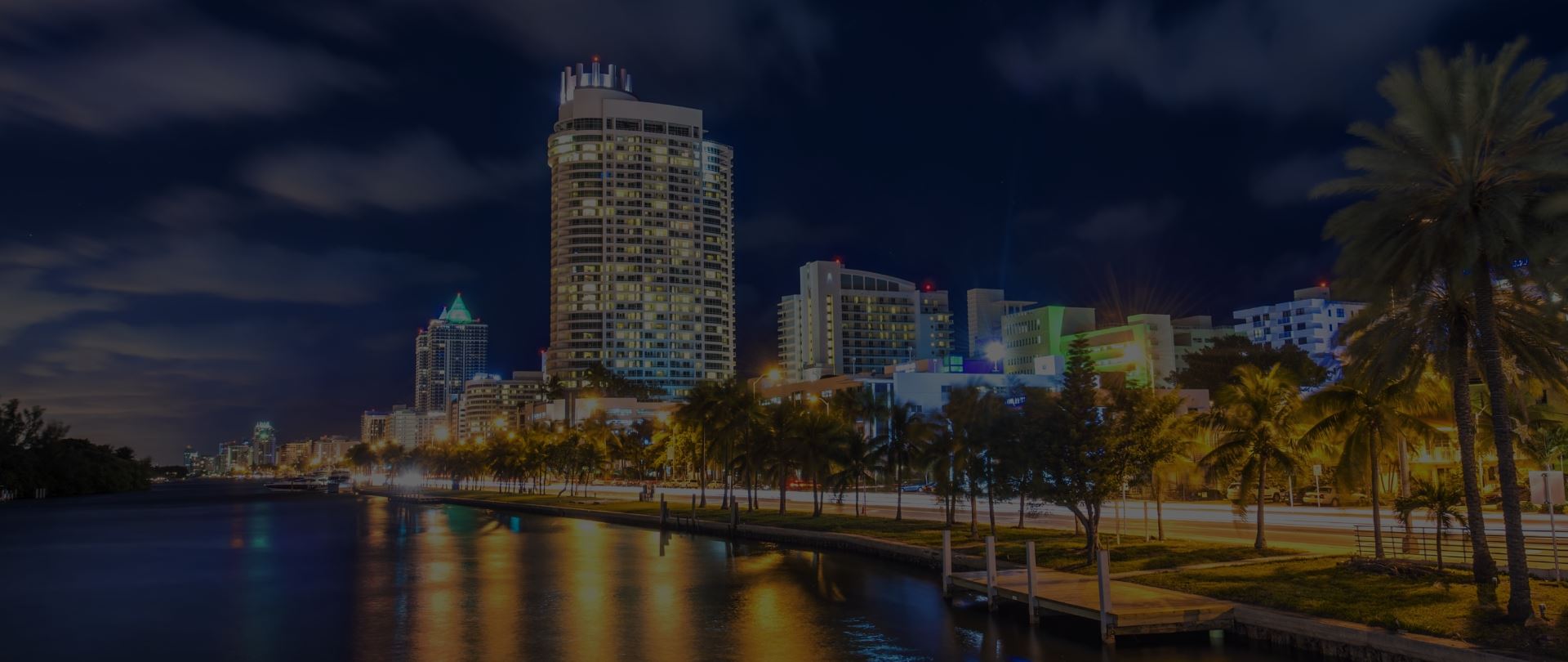 When You've Been Injured
We Make it Right
Over $40 Million Recovered in Verdicts & Settlements
Over 25 years of Trial Experience
Serving New York City and Long Island

Office Locations:
Brooklyn | Manhattan | Nassau
Millions Recovered for our clients
$3.62
Million Construction Accident

$3.2 Million Pedestrian Accident

$2.8 Million Car Accident

$1.8 million Construction Accident

$1.6 million Pedestrian Accident

$1.5 million Pedestrian Accident

$1.36 million Slip, Trip and Fall Accident

$1.3 million Pedestrian Accident

$1.26 Million NYCTA Bus Accident

$1.25 million Slip, Trip and Fall Accident
New York City Personal Injury Lawyers
Our founding attorney Kenneth A. Pryor is not only a former Prosecutor, but he is also a teacher at the Hofstra University School of Law and a member of the prestigious Million Dollar Advocates Forum. The Pryor Law Firm has been recognized by New York Magazine as a Leading Personal Injury Firm in New York. The Pryor Law Firm also has a 10.0 rating and was named a Top Attorney for Personal Injury by AVVO, one of the most well respected sources for identifying the best personal injury lawyers.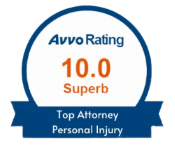 Our legal team has the skill set required to strongly fight on your behalf both in the courtroom and at the negotiating table. We genuinely care about our clients and will do everything we can to help you get the compensation to which you are entitled. Our firm serves clients throughout New York City and Long Island. Our case results speak for themselves. Contact our firm today to find out how we can help you.
We are Exclusively Dedicated to Personal Injury Cases
​The Pryor Law Firm has been recognized by New York Magazine as a Leading Personal Injury Firm in New York.
The Pryor Law Firm is well-known for our individualized services and outstanding legal proficiency. When you call our firm with legal questions or concerns, you will speak directly with lead attorney Kenneth Pryor and our legal team is always ready to help. In fact, we routinely give our cell phone numbers to clients to ensure that you can reach us when you need us most. We will stay in constant communication with you during the course of your case to make sure you are always up-to-date on its status.
Our High-Profile Cases Have Been Featured on the Following Major Networks:
Watch Our Client Video Testimonials
Watch our actual clients share their experiences with our firm and their reasons for highly recommending us to anyone who needs a top personal injury law firm. You will notice a common theme when our clients talk about us – we don't just get great results for our clients, we treat them like family and they become personally connected to our firm. Every case we take on is personal to us. That is why the many clients are referred to us by former clients, other attorneys and even some judges who know our reputation for excellence.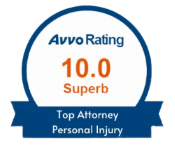 Serving Clients In New York City & Long Island
The clients in our TV Commercial above are actual clients, not actors, who we helped to recover significant compensation for their injuries. If you or a loved one was injured or killed in an accident caused by someone else's negligence, call The Pryor Law Firm right away. Backed by over 25 years of experience, our legal team has a comprehensive understanding of this complex area of law.
We have helped countless clients get the compensation they needed for their injuries, winning millions of dollars for them in the process. We can help you, too. Whether you were injured in a motor vehicle accident, trip and fall or any other type of accident, we will fight for the fair and full compensation you deserve.
What Sets Us Apart?
Over 25 Years of Experience Fighting on Behalf of Our Clients

Over $40 Million Recovered in Verdicts & Settlements

Being Accessible to Our Clients Is a Top Priority

When You Call, You Get Lead Attorney Ken Pryor

We Are Notoriously Overprepared & Ready for Any Case Scenario
Our team of professionals is fully prepared and unafraid to take our clients' cases to court, where we have won countless times. We can effectively guide you throughout every stage of the legal process while helping you make well-informed decisions about the future. Our New York City personal injury lawyers, led by Kenneth Pryor,​know that you are likely going through an extremely difficult time in your life right now, which is why we will handle all of your legal obligations while you focus on your recovery. You can trust us to provide you with the caring and capable representation you need.​
Don't Wait to Get Help! Contact Our NY personal injury law firm to Schedule a Free, No-Obligation Consultation Today.
You've Got Questions. We Have Answers!
Contact Our Firm
Schedule A Free Consultation